Welcome !
Drinking Mineral Water, Room Air Freshener, Toilet Cleaner, etc, can be sourced from us.
About Us

Customer service of high level helps a company get loyal customer base and there is no denying in this fact. It is not hard to impress customers as all that it takes is dedication to fulfill their ever growing demands. With dedication to satisfy growing demands on time, Mr. Rohit formed Sinha Enterprises in the year 2016 as a manufacturer and supplier. Our company has been focusing largely upon customers wants. With a focus on complete customer care, we started manufacturing and supplying different products under the same roof. Our product portfolio encompasses Drinking Mineral Water, Toilet Cleaner, Phenyl, Marble Tiles Shampoo, Dish Wash, Hand Wash, Room Freshener, Urinal Cube, to mention a few products.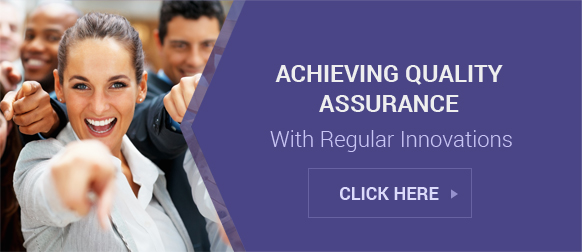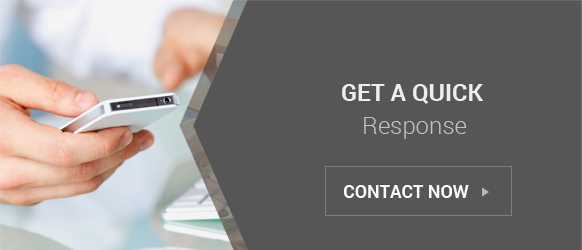 All the products we bring forth are in use by masses on a daily basis. After every lot of production, we try and test the quality of all items on several grounds and ensure customers are provided with matchless quality products. The key priority of our firm is customers satisfaction for which we are dealing in a way that impresses them, maintaining quality of our products and pricing all products very fairly.
Convenience in Buying Diverse Products
One of the major factors which makes a company preferred by customers is convenience. Yes, almost every customer look for convenience while dealing with a company. If you are one such customer that is looking for convenience, then shop at Sinha Enterprises. We provide convenience in purchasing different category and use of products under one roof so that you do not have to visit multiple businesses but only one location, for buying Drinking Toilet Cleaner, Mineral Water, Marble Tiles Shampoo, Hand Wash, and other products, which is ours.
Our Strength
The growth of a company do not only depends on the quality of products that are being served, but on employees, who work as a team to make company gain praises, earn fame and attain goals. Our growth in a span of two years is a result of our workforce, which works with dedication and puts best knowledge in bettering the operations and position of the company. Our team of 20 experts are appreciated for the following:
Quality production
Timely delivery
Customer-oriented approaches
Customer-friendly deals
Relationship with associates.
SINHA ENTERPRISES
Satruma Bhawan Vidyapuri, Ward No-7 Jhumari Telaiya, Kodarma - 825409, Jharkhand, India
Mr Rohit (Proprietor)
Mobile :+918092790810, +917209345650